PIE-LTER
Site Resources:
Weather Station
(Field House Web Site)
The Plum Island Ecosystems LTER (PIE LTER), located in northeastern Massachusetts, is an integrated research, education and outreach program with the goal of developing a predictive understanding of the long-term response of watershed and estuarine ecosystems to changes in climate, land use and sea level and to apply this knowledge to the wise management and development of policy to protect the natural resources of coastal zones.
---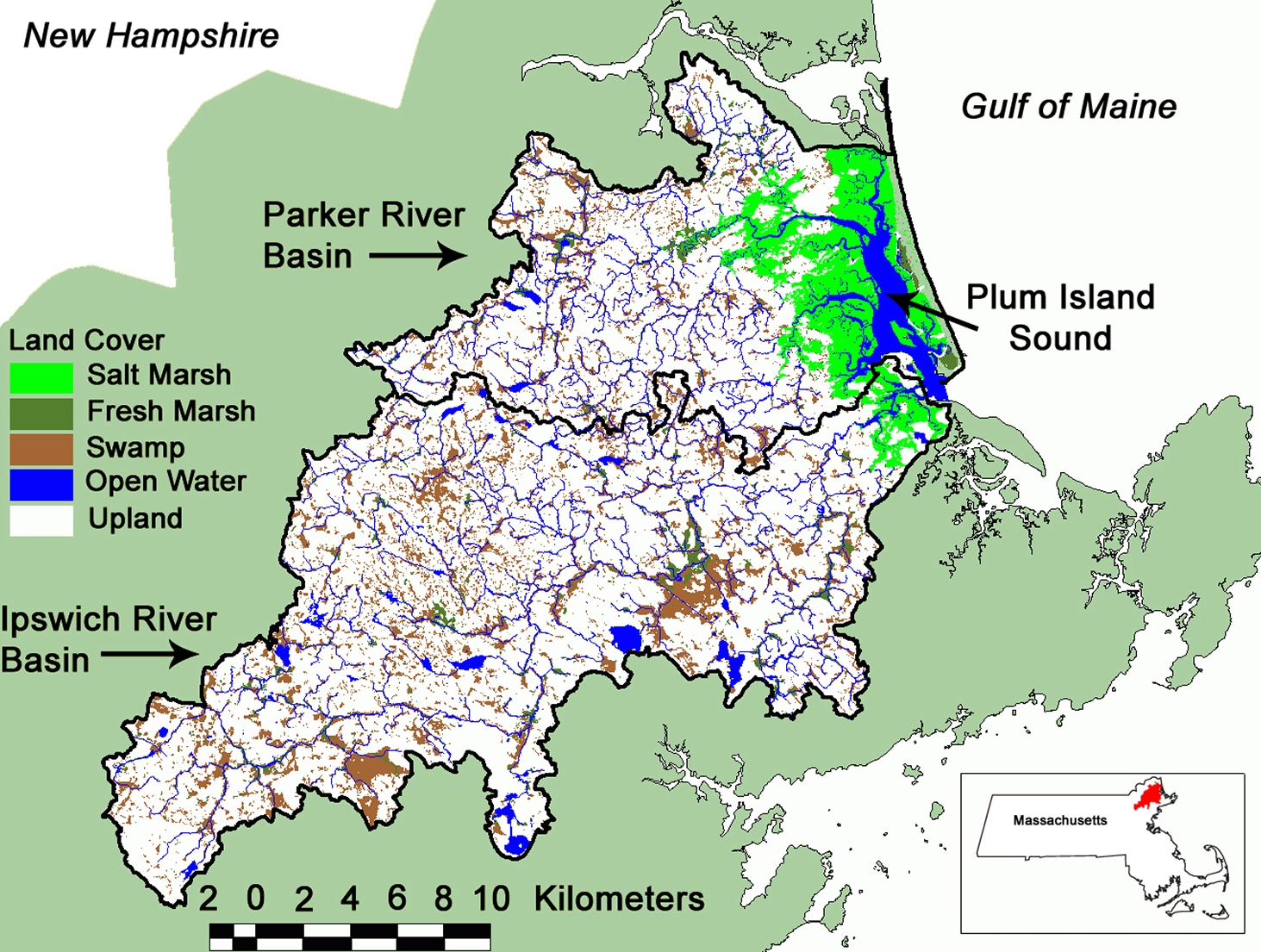 This material is based upon work supported by the National Science Foundation under Cooperative Agreements #OCE-9726921, #OCE-0423565, #OCE-1058747, #OCE-1238212. Any opinions, findings, conclusions, or recommendations expressed in the material are those of the author(s) and do not necessarily reflect the views of the National Science Foundation.